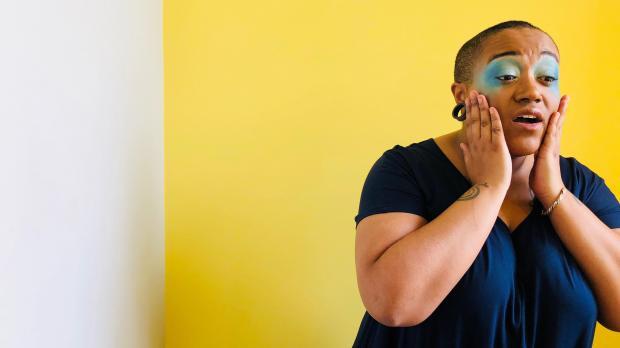 Curtis Lovell
[MUSIC] Last fall, singer Curtis Lovell released an album recorded during a live performance at Buffalo's GCR recording studio, which is worth a listen: Lovell, who performs solo with an amp, a looper, and a microphone, is live-performance phenomenon. Which is to say, best just go see her live on Friday, April 19 at Pausa, which is the perfect venue for Lovell's intimate, intricate songs.
$10 cash only at the door
When:
We're sorry, this event has already taken place!
Where: