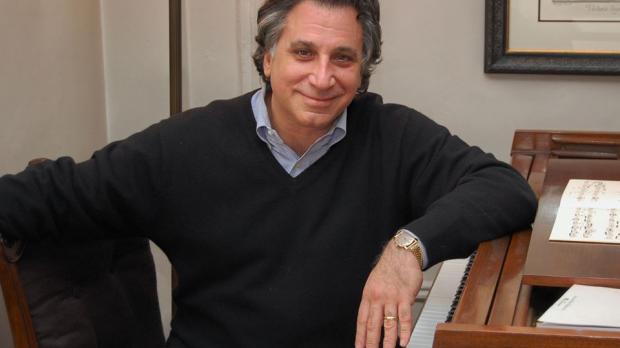 BPO Presents The Passion of Yeshua
[CLASSICAL] This weekend's Buffalo Philharmonic Orchestra program underscores its growing stature in the world of orchestral music: The Passion of Yeshua is a full-scale oratorio that tells the story of the last days of Jesus's life, using Jewish and Christian texts. The piece was commissioned especially for the BPO, and the composer is Grammy award winner Richard Danielpour. The performance will be recorded for the BPO's Naxos recording label, the featured sporano will be Hila Plitmann, and the full Buffalo Philharmonic Chorus will join the orchestra under the baton of JoAnn Falletta. There are performance on Saturday, April 13 at 8pm and Sunday, April 14 at 2:30pm at Kleinhans Music Hall.
When:
We're sorry, this event has already taken place!
Where: