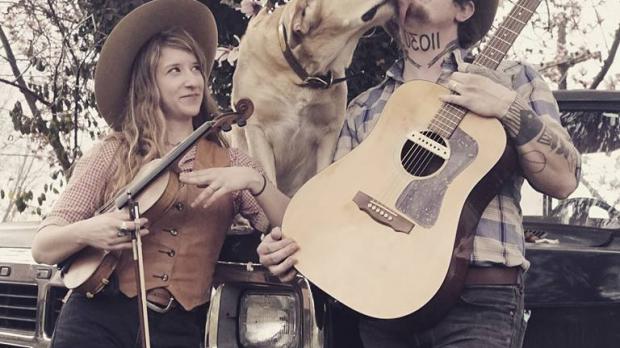 Lost Dog Street Band
[ROOTS] Essentially a husband and wife duo born from a former busking quartet, Spit Shine, Lost Dog Street Band makes music steeped in the bygone-era sounds of heartbreaking, noir-country. Think guitar and fiddle with natural, un-processed sounding vocals and an occasional kick drum to keep things moving. Now based out of Kentucky, these two are about as organic as it gets. Hear for yourself at Buffalo Iron Works on Tuesday, April 16 with opener Matt Heckler. Doors are at 7:00 p.m., $10/$12.
When:
We're sorry, this event has already taken place!
Where: