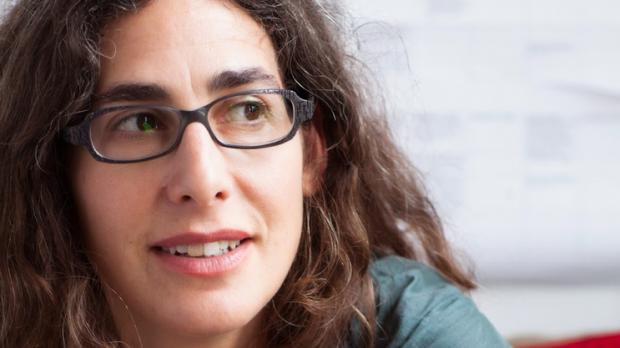 Sarah Koenig: Binge-Worthy Journalism
[LECTURE] At a time when immediate reporting and quick sound bites dominate the media landscape, veteran radio journalist, Sarah Koenig—named one of TIME magazine's 100 Most Influential People of 2015—changed the game with "Serial," a 12-part podcast that breaks down a single legal case. With Serial Koenig pumped new life into the podcast medium and ultimately disproved any notion that speedy journalism is the only way to effectively captivate an audience. Catch Sarah Koenig at UB's Center for the Arts on Monday, April 11.
When:
We're sorry, this event has already taken place!
Where: