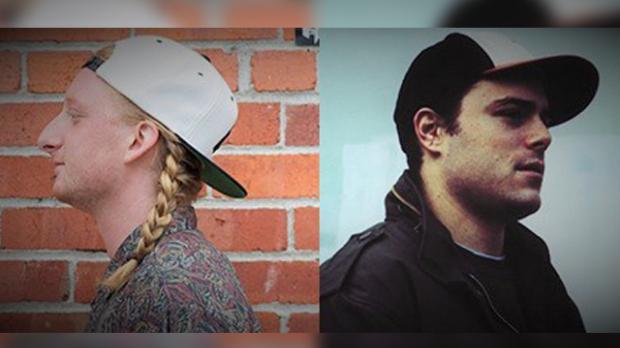 Thriftworks and Blockhead
[HIP HOP] Known for his low end sonic fury of sharp synths, Berkley producer Thriftworks will be performing at The Waiting Room on Wednesday, April 12 along with New York City's Blockhead. With various samples and experimental beat-crafting, Thriftworks a.k.a. Jake Atlas is innovating and pushing the boundries of electronic music. Currently on tour in support of his latest album, Red Leopard—and with an ever-increasing following—the up-and-coming artist is making waves. Also performing is Manhattan-based indie hip hop beat producer, Blockhead. Known for his sly break beats and up tempo hip-hop instrumentals, the funky DJ is a veteran of the scene—known for his work with altnerative hip hop MC Aseop Rock. Check out his 2001 groove-inducing album Blockhead's Broke Beats—a classic pre J Dilla Donuts-esque loop and beat-style example of this talented producer's unique take on hip hop in anticipation for this solid show presented by MNM Presents.
When:
We're sorry, this event has already taken place!
Where: