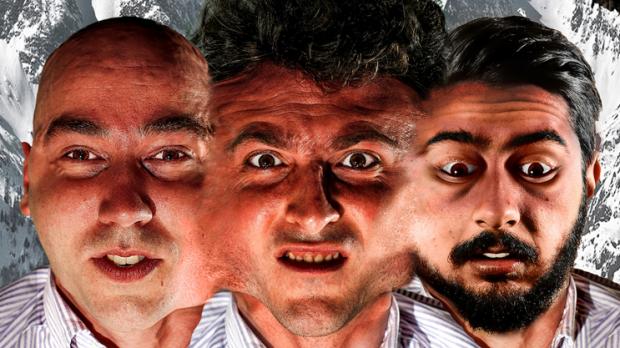 The Wham City Comedy Tour
[COMEDY] The group responsible for a lot of the unexplained bizarreness seen on early morning Adult Swim, Wham City Comedy comes to Buffalo's Sugar City this Wednesday, April 6. Claiming to be a "whopper of a wingdinger," Wham City has opened for Reggie Watts, Eric Warheim, and Tig Notaro, and made absurd viral videos like "Unedited Footage of a Bear" and "This House Has People In It." With fellow Baltimore performer Cricket Arrison opening, and local comedians Matthew Thompson and Pat Kewley joining them, this will be an out there, yet hilarious night that you won't want to miss.
When:
We're sorry, this event has already taken place!
Where: