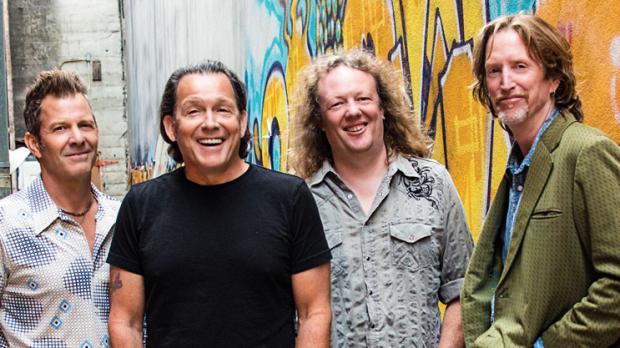 Tommy Castro & The Painkillers
[BLUES] Since the mid-nineties, Tommy Castro has been touring the world, dishing out his Southern soul-drenched, funk-tastic gritty city blues. He's become one of the most renowned blues performers, beloved for his compelling songwriting, scorching guitar work and electric live show energy. His 2015 release, "Method To My Madness" proves that in nearly 20 albums, Castro's well of raw, impassioned blues tunes has yet to run dry. Catch Tommy Castro & The Painkillers with The Dave Miller Band at Tralf Music Hall on Monday, April 4. 
When:
We're sorry, this event has already taken place!
Where: