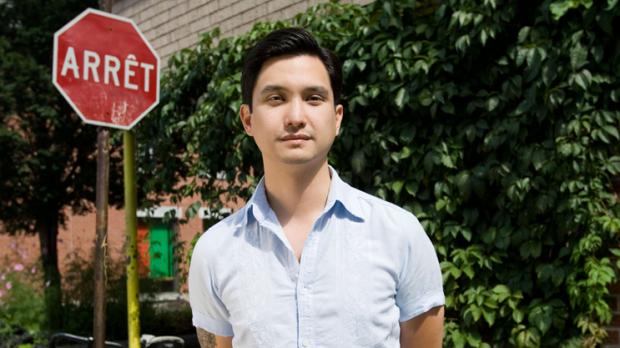 Exhibit X Fiction Series: Miguel Syjuco
[LIT] Miguel Syjuco fled his Filipino homeland and political family for America in hopes of becoming a writer. He worked a few odd jobs before earning praise for his debut novel, Ilustrado, which won the Palanca Award—his home country's highest literary honor—amongst other awards. In Ilustrado, the expatriate paints a complex and compelling narrative that explores chaotic Philippine political scene. Don't miss Miguel Syjuco at Hallwalls on Wednesday, March 30.
When:
We're sorry, this event has already taken place!
Where: