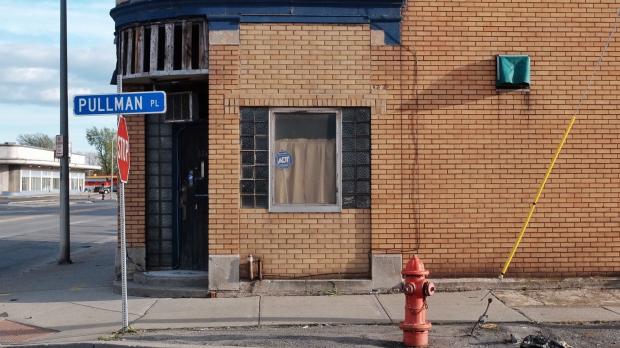 Buffalo Obscura: Route 62 Photography Pop Up
[PHOTOGRAPHY] From El Paso, Texas to South Park and Bailey avenues to Niagara Falls, US route 62 winds 2,248 miles along a diagonal path across America, right up the eastern spine of the City of Buffalo on its way to Canada. Next Friday, a group of photographers called Buffalo Obscura will host the latest of their photography pop-up shows honoring route 62 at a restored watering hole along the way: Macky's Shamrock Room. Chris Hawley, Molly Jarboe, and Christina Laing will be joined by videographer Jim Cielencki for the event, and Macky and his staff will be dropping battered haddock deep in the fryer all night. 
When:
We're sorry, this event has already taken place!
Where: