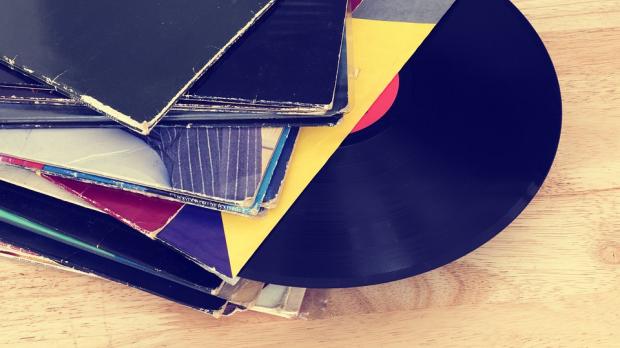 Buffalo's Record Pop Culture Expo
[RECORDS] Are you one of those people who get excited upon finding the most unique knick-knack at a thrift shop or a flea market? Then get ready, because this Sunday is your day, as Buffalo's Record Pop Culture Expo is held in Lackawanna. Promising to have vintage, rare, and hard to find music (in all it's different formats), comics, toys, memorabilia, and more, this pop culture show will be a great time for those looking for that one specific thing, or those who might just be browsing. This event is free to attend, and at VFW Post 898 located at 2909 S. Park in Lackawanna.
When:
We're sorry, this event has already taken place!
Where: