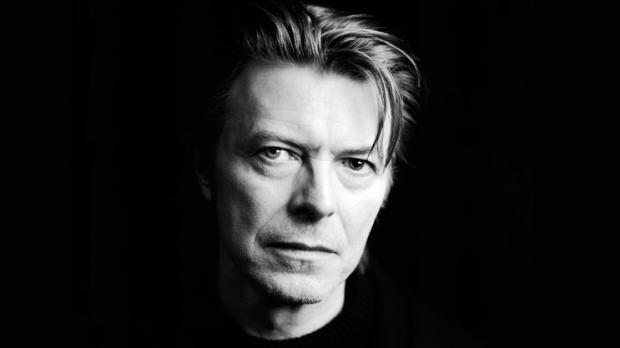 BPO presents: The Music of David Bowie
[TRIBUTE] The always phenomenal Buffalo Philharmonic Orchestra will once again have the chance to show a different side when they pay homage to the late David Bowie this Wednesday, March 30 at Kleinhans Music Hall. A happy hour will take place before the show from 5pm to 6:30pm, with Buffalo News rock critic Jeff Miers leading a panel discussion about Bowie's life at 6:30pm. The panel will also include Mark Norris, a musician who is also the Web Admin Associate Director and Editor at Buffalo State College, and Ron Ehmke, a writer, performer, and educator who has worked in the area since 1982. At 7:30pm, the concert will begin, and will be accompanied by a video montage and rock concert lighting to add to the show's atmosphere.
When:
We're sorry, this event has already taken place!
Where: