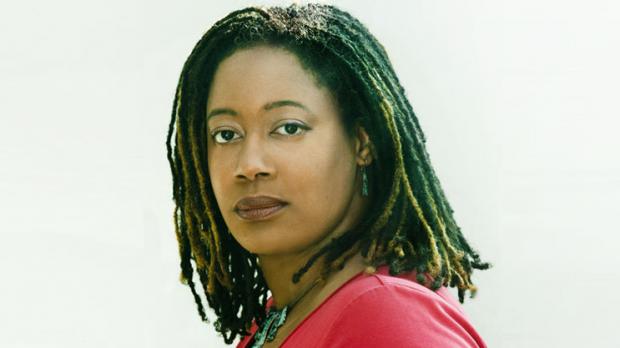 Exhibit X Fiction Series Presents N.K. Jemisin
[LIT] N.K. Jemisin's oeuvre reveals oppression and cultural conflict through a speculative fiction lens. Such themes, coupled with her sharp tongue and brilliant capacity for narrative structure, make for complex, full-fleshed characters and a world-view that abstractly parallels our own. Her latest novel, The Fifth Season (first book in the " Broken Earth" trilogy), is set on a planet with a single supercontinent (the Stillness) in which extinction-level volcanic winters and other seismic disasters (the "fifth season") crop up every few centuries. Against this geological cataclysmic backdrop, Jemisin introduces a society built on disaster preparation, which finds itself unprepared in the latest fifth season, wherein the supercontinent is beginning to split. The novel follows three orogenes—an oppressed humanoid species able to quell or cause volcanoes and quakes—and switches from the second and third person voice, the former of which makes for a powerful narrative. Enslaved by wealthy governments, the orogenes are trained at birth to protect the inhabitants of the Stillness. Over time these stories converge, and it becomes apparent that this story of a fractured continent is also a look at the human psyche under constant fear of catastrophic destruction. Catch N.K. Jemisin at Hallwalls on Wednesday, March 23. 
When:
We're sorry, this event has already taken place!
Where: