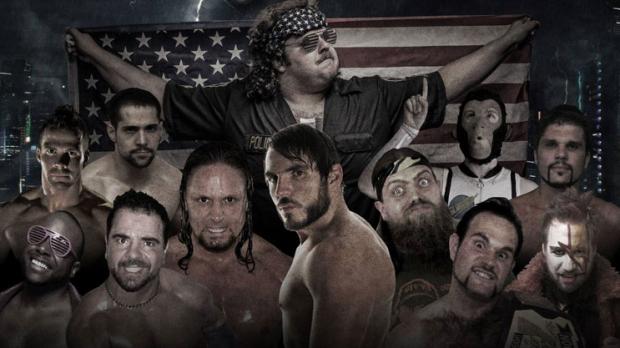 ESW: Knight of Justice
[WRESTLING] With Wrestlemania less than two weeks away, why not enjoy live wrestling right in your own backyard? Whether you're a die hard fan, or a lapsed one looking to relive the fandom of your younger days, Buffalo's Empire State Wrestling is the place for you. ESW showcases homegrown talent like Will Calrissian and Kevin Bennett, in addition to national talents like WWE NXT's Johnny Gargano and the 500th best wrestler of 2015, Space Monkey this Saturday, March 26 at the St. Johnsburg Fire Company building in North Tonawanda.
When:
We're sorry, this event has already taken place!
Where: