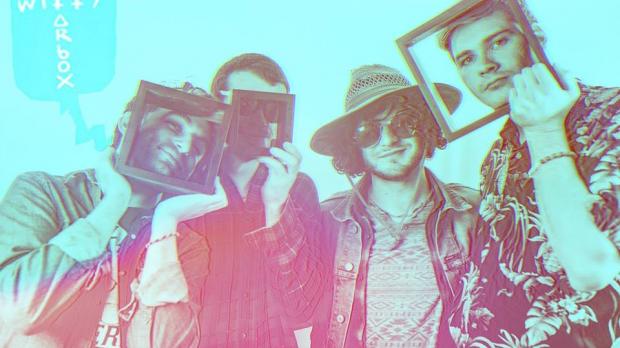 North By North, Witty Tarbox, The Rifts, and Nylon Otters
[INDIE] Out-of-towners, North by North join a handful of Buffalo-based bands for a solid night of indie rock at Babeville's 9th Ward this Thursday, March 22. North by North, hailing from Chicago, bring psychedelic garage pop sounds for fans of bands like Portugal the Man. They'll be joined by Buffalo-based indie rockers Witty Tarbox, the Rifts, and Nylon Otters. 
When:
We're sorry, this event has already taken place!
Where: