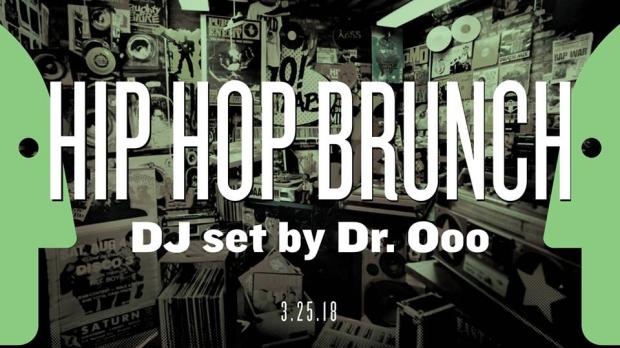 Hip Hop Brunch with Dr. Ooo
[HIP HOP] A staple of the Buffalo hip hop scene will be spinning hits at Thin Man Brewery this Sunday, March 25. Dr. Ooo will be set up at the Elmwood Avenue brewery for a morning/afternoon hip hop set starting at 11am. It's wise to make reservations if you're looking to take advantage of food specials and drink deals.
When:
We're sorry, this event has already taken place!
Where: