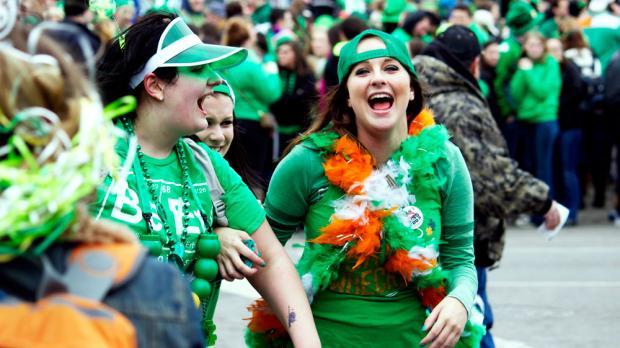 St. Patrick's Day: Friday
[PARTY] St. Patrick's Day is this Thursday, March 17 but, as is always the case in Buffalo, celebrations will run all weekend. Here is our list of some of our favorite St. Paddy's day parties of the year.
---
 FRIDAY, MARCH 18 

Live At O'Larkin 
5-8PM, Larkin Square, 745 Seneca St, Buffalo
The fourth annual Live at O'Larkin event returns to Larkin Square with the usual roundup of food trucks, Celtic music, and local vendors. McCarthyizm and Poor Ould Goat will both be playing, in addition to salutes from Greater Buffalo Firefighters Pipe and Drums and youngsters in unison of Clann Na Cara School.