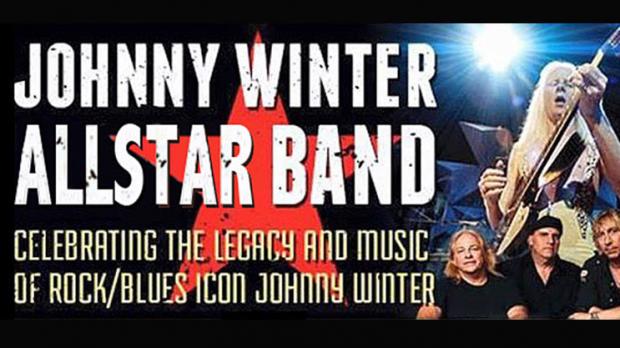 The Johnny Winter Allstar Band
[ROCK] Johnny Winter is a guitar virtuoso without equal. His biopic, Down And Dirty was released in cinemas across the globe last month, and The Johnny Winter Allstar Band is touring in celebration. The tribute outfit features vocalist James Montgomery alongside members of Winter's last band, including guitarist Paul Nelson—who recorded on and produced Winter's Grammy and BMA winning album, Step Back. Catch the Johnny Winter All Star Band at Buffalo Iron Works on Saturday, March 19.
When:
We're sorry, this event has already taken place!
Where: