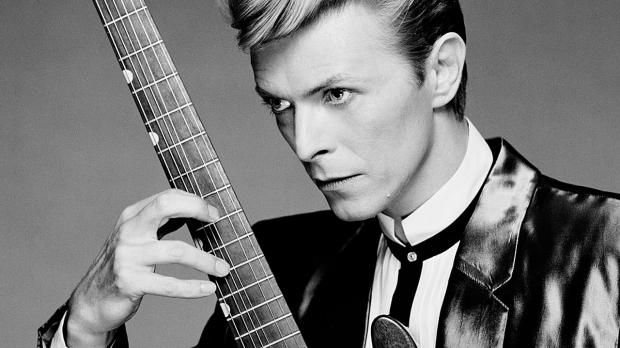 Nothing Has Changed: A Tribute to David Bowie
[TRIBUTE] The only thing that could have made David Bowie's death more shocking is David Bowie's death approximately two days after his 69th birthday and the release of his latest album, Blackstar—but then again, the man's showmanship, on stage and in life, was always flawless. Bowie may be gone, but he left his lightning bolt-shaped mark on the world of music. On Friday, March 11 a handful of Buffalo's finest musicians will take the stage at Buffalo Iron Works to pay homage to the musical chameleon. The core band is comprised of Jeff and Declan Miers, Erin Ward, Harry Graser and Ryan Nogle, with guests: Nelson Starr, Terry Sullivan & David Kane, Jimy Chambers, Mark Norris, Lucy Bell, Sonny Baker, Eric Crittenden, Zuri Appleby, Paul & Claire Weisenberger and Craig Warner. Through periods of space-folk/cabaret, smooth soul, Germanic avant-rock and riff-heavy glam, Bowie's instrumentalists had to be top-notch and open to every possibility. Ryan Nogle, the former drummer of Aqueous ­– a local jam outfit known for their improv-laden live shows – is undoubtedly prepared to hold any beat. Declan Miers is a whiz on bass, and the 15-year-old son of Jeff Miers who is known as music critic at The Buffalo News. The multi-instrumentalist has played in several bands throughout Upstate New York, and is the current bassist of Relics – a Pink Floyd tribute outfit – in which he plays alongside the incredible guitarist, Erin Ward. Buffalo State College student, Harry Graser primarily plays piano with various jazz lineups, and demonstrates (on Soundcloud) a keen capacity for production. 
When:
We're sorry, this event has already taken place!
Where: