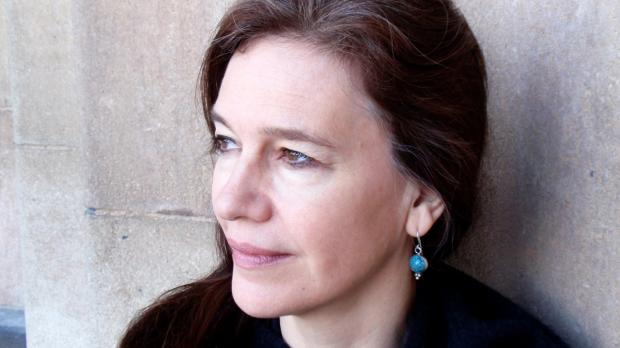 Babel: Louise Erdrich
[LIT] The Just Buffalo Literary Center presents the next installation in their Babel series as they feature New York Times best-selling author Louise Erdrich. Erdrich, who has written 14 novels, numerous volumes of poetry, children's books, and a memoir of early motherhood, will be presenting her latest novel, The Round House, a harrowing coming-of-age tale about a boy who living on a Native American reservation trying to make sense of life following the rape of his mother. Growing up herself an Ojibwe in North Dakota, Erdrich herself has set many of her works, including The Round House around reservation life there, drawing frequent comparisons to Faulkner's Yoknapatawpha County and Joyce's Dublin. Erdrich's trademark style is employing a variety of narrators' voices, weaving a multivalent choral tapestry, The Round House however, depends solely on the viewpoint of 13-year-old Joe Coutts. 
Tickets to this event are available at JustBuffalo.org, and are $35 general admission or $100 V.I.P., with student discounts ($10), and library card discounts ($30) available. After the event a moderated Q and A with the author will take place, and attendees may have their book signed by Erdrich. Doors open at 8pm for GA, and 7pm for V.I.P.
When:
We're sorry, this event has already taken place!
Where: