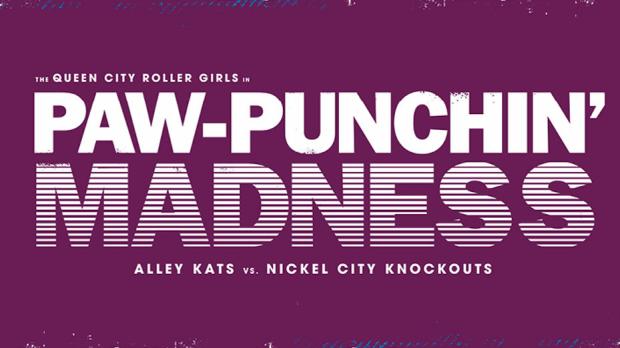 Roller Derby Take Over Riverworks
"IT'S BOUT DAY!" announced the Queen City Roller Girls on Twitter. Roller Derby season is kicking off in Buffalo at the brand new, yet still under construction, Riverworks complex, and there are more than enough reasons to be there. The Alley Kats and Nickel City Knockouts will jam, block, and try to whip their way to victory at this state of the art, custom flat track. Not only is the venue heated, but cold beers and beverages will be flowing. Take a seat, watch the bout, and start imagining Riverworks when it is completed in all of its industrial Buffalo River glory. Tickets are available online for $12 or at the door.
When:
We're sorry, this event has already taken place!
Where: