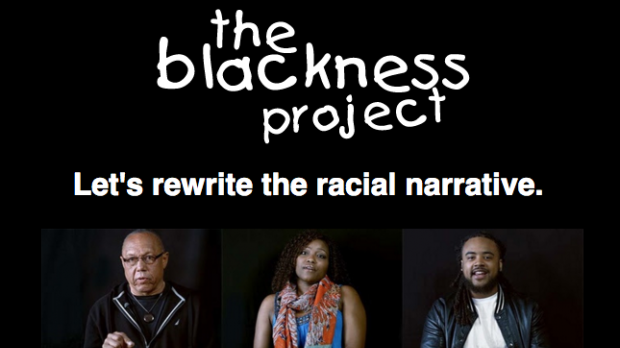 The Blackness Project
[FILM] This Thursday the team behind The Blackness Project is hosting an event to document their progress on the film and to engage in discussion around the film's major goal: to rewrite the racial narrative of a sharply separated city. There'll be food, a new trailer sneak-peak, a chance to meet the producers and directors of the film, and an interactive panel discussion lead by Peggy Brooks-Bertram Ph.D over in the confines of Dig @ The Innovation Center. Event organizers only ask you RSVP your intention to attend to press@theblacknessproject.org. In the meantime, the crowd-sourcing campaign to fund the film continues at the group's GoFundMe site. 
Below is a special message from director Korey Green:
When:
We're sorry, this event has already taken place!