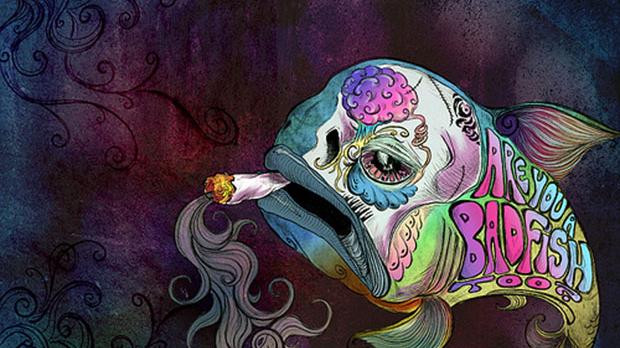 Badfish: A Tribute to Sublime
[TRIBUTE] Want to know what would really be the Wrong Way? Not getting tickets to see Badfish: A Tribute to Sublime this Saturday night, February 27 at the Town Ballroom. These Buffalo favorites return, making their third appearance in just over six months, performing "not as Sublime would have, or did, but as Badfish does." Columbus, Ohio's Shrub opens for this all ages show.
When:
We're sorry, this event has already taken place!
Where: