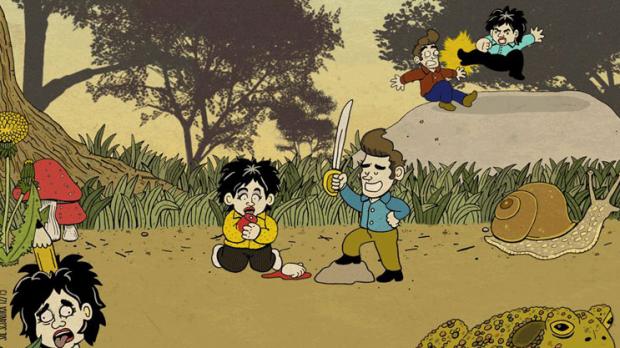 Cure vs. Smiths Dance Party
[PARTY] Stop me if you've heard this one before, but this Saturday, February 20, Buffalo Iron Works is hosting their annual Cure vs. Smiths dance party— the thirteenth overall, and third since making the move from Mohawk to Iron Works. The Smiths and the Cure many similarities, but just as many differences as well. Both bands were prominent in the 1980's alternative scene, and heavily influential in the decades that followed, both in and out of their native England. At the same time though, the Smiths were only around for five years, while the Cure have been around for almost 40. This causes some Smiths backers to make the claim, perhaps erroneously, that the Smiths were around for as long as they needed to be and didn't end up succumbing to the creative pitfalls most musicians face in their later careers. While debate goes back and forth on which band is the favorite of the night, you'll surely be dancing into the morning before ever saying "Let's Go To Bed." This night of 1980's alt-rock icons is for those 18 and older, and tickets are $5.
When:
We're sorry, this event has already taken place!
Where: