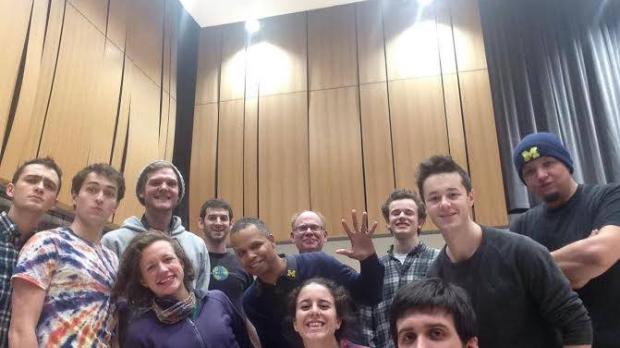 Creative Arts Orchestra
[JAZ] Fifteen graduate students from the University of Michigan come to Buffalo's Dreamland this Saturday to represent the school in their one of a kind Creative Arts Orchestra (CAO). These students play music that is a representation "of our ethos for creative improvisation across boundaries" while still drawing from other sources.
When:
We're sorry, this event has already taken place!
Where: