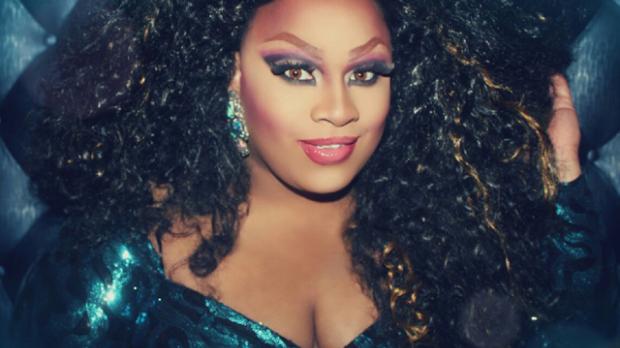 Mardi Gras featuring Jaidynn Diore Fierce
[CELEBRATION] Mardi Gras may be most often associated with N'awlins, but that hasn't stopped it from becoming a spirited, sometimes week-long event that's celebrated with carnivals all over the world. Actually, for those that might have missed it, it's technically the period of indulgence that precedes Lent (you don't need to be Catholic to get your Gras beads on though… we won't tell anyone), punctuated by consuming lots of fatty foods. In other words, true gluttony. Proving that everyone celebrates in their own way, Evergreen is serving up this knockout party at The Waiting Room on Friday, February 17 – a perfect cure for the late winter blues that features Jaidynn Diore Fierce from Season 7 of RuPaul's Drag Race and music supplied by Buzz Trillington on the tables. Shake your booty, participate in prize drawings and see how many strands of beads you can get away with wearing – all for free. It's upstairs in the Studio at the Waiting Room on Friday; the festivities get underway at 10pm. 
When:
We're sorry, this event has already taken place!
Where: