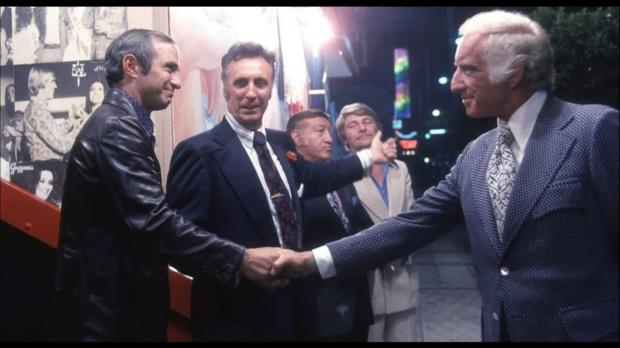 Killing of a Chinese Bookie
[THEATER] A filmmaker like no other meets a theater production company like no other in Torn Space Theater's production of a John Cassavetes' number Killing of a Chinese Bookie.  The lauded indie director sets this 1976 classic in a California strip club where the club's proud owner, Cosmo Vittelli finds himself on the wrong end of a gambling debt to a casino managed by mobsters. The only path to redemption that is offered to him is a murder of a rival. Torn Space obtained performance rights from the film production company to stage this world premiere of a theater adaptation as a new wrinkle in Torn Space's ever-flexing range of productions they offer. Known for his small budget productions, intimate dialogue often filmed using hand-held cameras, and allowing his actors to bring their own interpretations into their lines, Torn Space's adaptation promises to glean much from Cassavetes' aesthetic while leaving plenty of room for their own trademark of free-range direction and execution of light and sound. Killing of Chinese Bookie opens this weekend and will run through March 10.
When:
We're sorry, this event has already taken place!