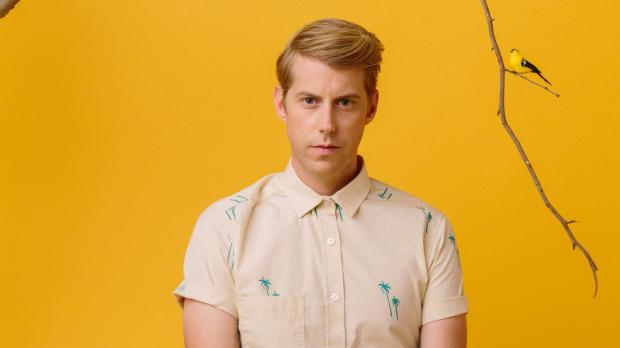 Andrew McMahon in the Wilderness
[POP] Andrew McMahon has never been afraid to transform. He's that rare kind musician in a fickle music industry that has been successful as the frontman of three different bands; first as Something Corporate, then as Jack's Mannequin, and most recently as Andrew McMahon in the Wilderness. As he's moved from project to project he's evolved in many ways and stayed the same in many ways. His musical style has evolved from college-radio pop-punk to polished mainstream radio pop, but his intimately personal lyrics have weaved their way through his music since the beginning. The 36-year-old singer/songwriter is currently on tour in support of his latest album, Upside Down Flowers, which features the trendy pop hit, "Ohio." Catch him at the Rapids Theatre in Niagara Falls on Saturday, February 16 with support from Grizfolk and Flor. 
When:
We're sorry, this event has already taken place!
Where: