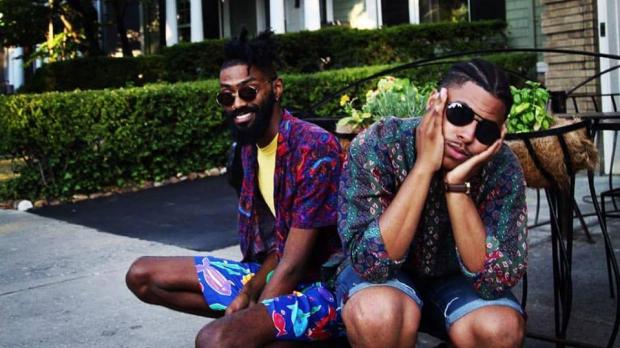 Weekend Mondays: The Get Money Squad, Truey V, TooSmoothJu
[PARTY] Babeville has launched a fun new weekly event dubbed Weekend Mondays. The series features small, intimate, shows—closer to parties—on select Monday nights. The next edition of the series will feature some great Buffalo-based hip hop and indie acts include indie rock band The Get Money Squad, hip hop solo acts Truey V and Too$MoothJu, and DJ Jett. Check it out at Babeville's 9th Ward this Monday, February 19. 
When:
We're sorry, this event has already taken place!
Where: