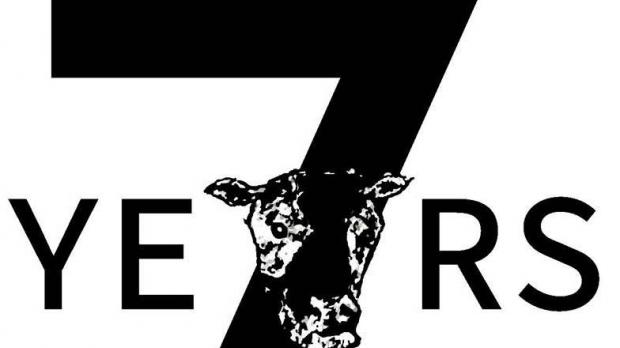 Steak & Cake Records 7 Year Anniversary
[INDIE] Steak and Cake sounds…. delish, right? Something meaty and flavorful with some fluffy sugar on the side? It seems like a hard-to-fuck-up recipe. But beyond dietary fantasies, the Steak and Cake moniker is a pro-local DIY music label founded right here in Buffalo 7 years ago that's churned out over 125 releases in that span of time, including music from the now-defunct Brimstone Blondes, Slow Mutants and Radarada's Little Cake among many others. The label's 7th anniversary show, this Saturday, February 17 will feature a whole bunch of locally-loved bands including Welks Mice, Award Show, Medusa, NYBRKFST & Friends, Hop Hop, Derick Evans, and Curis Lovell. For location information, ask a band member.
When:
We're sorry, this event has already taken place!
Where: