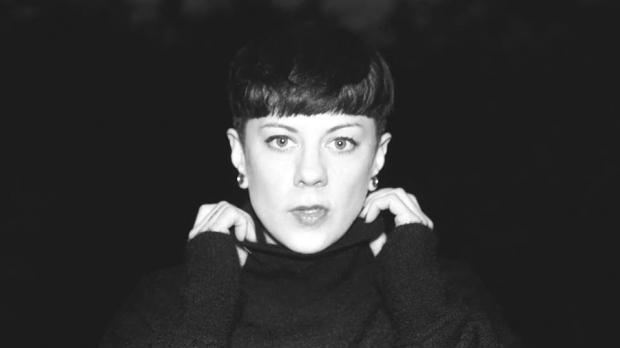 Phase 1 presents Denise Rabe and Luis Flores
[TECHNO] The first party from a new contingent of Buffalo-based techno promoters dubbed Aural Shift is slated for this Saturday, February 17 at Lockhouse. The party—itself titled Phase 1—features the Berlin-based techno maven Denise Rabe in the top slot. A new release from Rabe came in December in the form of a track titled "First Impression" from her EP The Fox and the Raven; the first release from the artist's own label. The pulsating, punishing, textural techno track comes in hot with massive reverberated drums and restless hi hats that remind of works by Rrose, Vril, or Shifted. Expect that sort of relentless gray scale techno from the young producer's DJ set. Rabe's Buffalo date, sandwiched in between dates in Tijana, Mexico and Toronto, also features Guadalajara, Mexico's Luis Flores, who'll bring his own flavor of live, hypnotic underground techno. Additional sets come from Mary Yuzovskaya, who comes in from New York City by way of Russia, and Brooklyn's Fadeface. Along with this international line up, expect a custom drink menu. Grab tickets early or pay more at the door. 
When:
We're sorry, this event has already taken place!
Where: