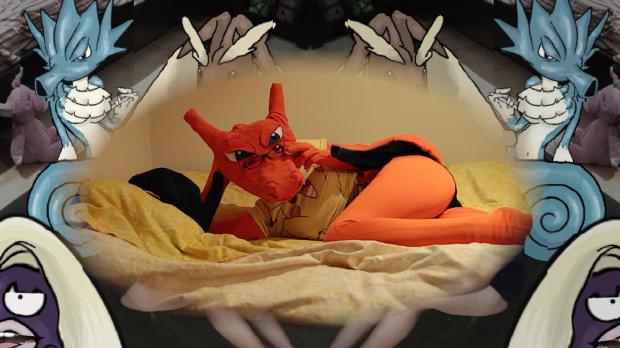 Love & Sex(bot) Show
[PARTY] In tune with your Valentine's most colorful desires, the Love & Sex(bot) Show this Saturday, February 17 at Squeaky Wheel for its annual erotica themed party, with plenty to feast the mind and eyes on. Dubbed a "fully-functional Valentine's," Squeaky has a lineup of films and installations with live and virtual performances by local and international artists including Bhakti Brown, Maya Ben David, Seoungho Cho, Yvette Granata, Faith Holland, Shawné Michaelain Holloway, Georges Jacotey, Lernert & Sander, and Margaret Rhee. Tickets are $10 each, but go with two friend for the threesome discount at $25, and come dressed as a "lovebot" for a chance at a prize. Yeah, it's that kind of party. 
When:
We're sorry, this event has already taken place!
Where: