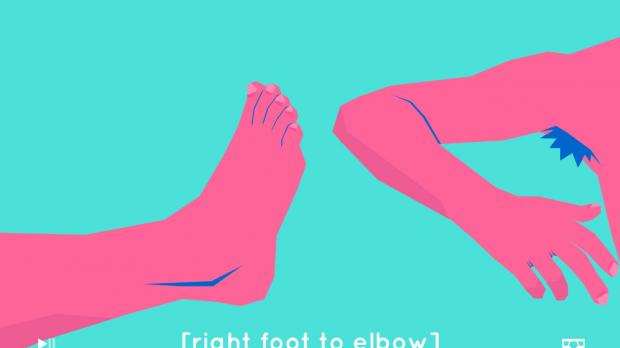 Love & Sex Show: Play With Me
[18+] A very special Valentine's-themed event at Squeaky Wheel on Friday will bring in a novel corner of the media arts constellation, at least in a performance setting. The evening will feature a lineup of video games curated by Toronto-based Dames Making Games Toronto. It'll be lusty, it'll be mind-bending, it'll be interactive with dating simulators, co-op play-a-longs. A fun way to explore the lighter side of intimacy. Tickets are $10, but threesomes get in for $25, so hey now!
When:
We're sorry, this event has already taken place!
Where: