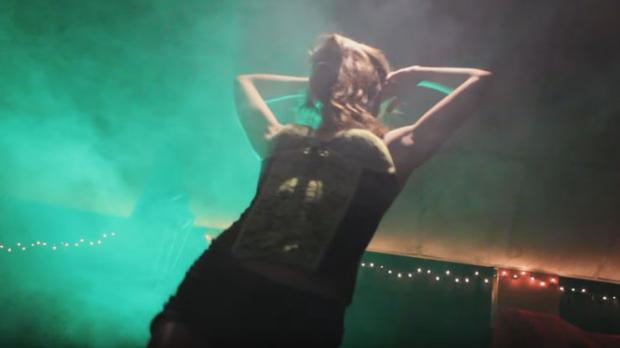 Choise of Valentines
[DANCE] Looking to have a spicier Valentine's Day than usual? Choise of Valentines, A Burlesque Cabaret will be at the Patchwork Theatre in Niagara Falls all this weekend. Based on an erotic poem by Thomas Nashe published in 1592 London, this performance was conceived by star Elliot Fox, choreographed by Vanessa Oswald, and lighting is done by Corina DeFabbio. Suggested for mature audiences. Tickets to this show are $15, or save money as a couple and get two tickets for $25.
When:
We're sorry, this event has already taken place!
Where: