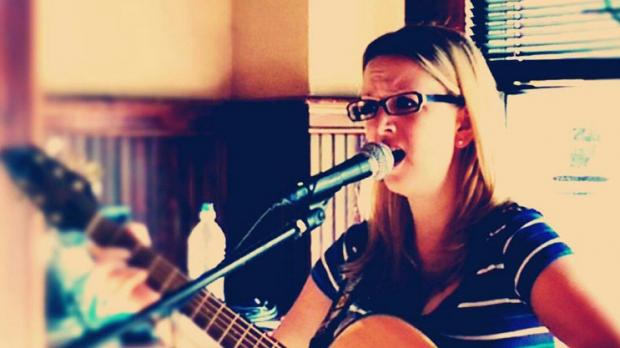 Acoustic Lunch with Mary Beth King
[ACOUSTIC] Multi-talented singer/songwriter Mary Beth King will be at Daily Planet Coffee Company for what is sure to be a sweet, soulful, but energetic lunch hour. A Buffalo native, King plays rhythmic guitar, keyboard, and ukulele, accompanied by spot-looped percussion and backing vocals. King performs both originals and covers, in a style many have compared to Sarah McLachlan.
When:
We're sorry, this event has already taken place!
Where: