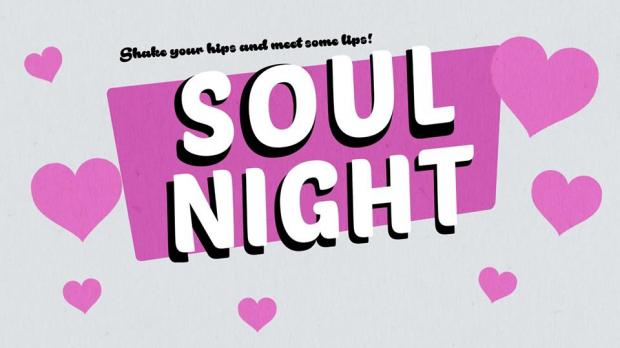 Sugar City's Soul Night
[SOUL] Soul Night is back just in time to find a date for Valentine's Day. This time around DJs Handsome Dan, Haüsfly, and Pat K will be spinning nostalgic jams from the glory days of soul. Expect plenty of classic hits and some deeper obscure cuts too, both of should be enough to keep folks dancing all night. Not only will you get a huge amount of soul music for your dollar, but you'll also be happy to know that this fun dance party is a fundraiser for the DIY art space located at 1239 Niagara Street. Check out Soul Night on Friday, February 8 at Milkie's on Elmwood.
When:
We're sorry, this event has already taken place!
Where: