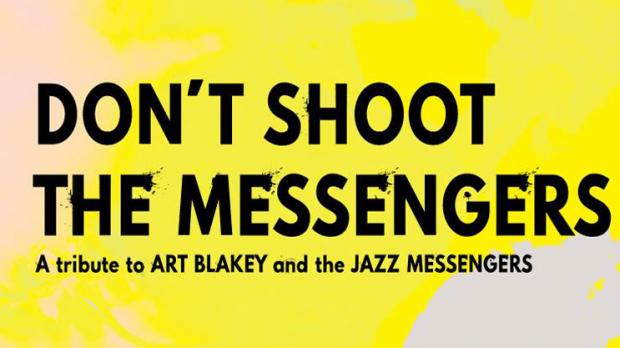 Don't Shoot The Messengers: Charged Particles Tribute to Art Blakey and The Jazz Messengers
[JAZZ] An all star group pay homage to legendary jazz drummer Art Blakey and his group the Jazz Messengers this weekend at the PAUSA Art House on Saturday, January 30. Jon Lehning, Dave Schiavone, Harry Fackelman, George Caldwell, Harry Graser, Jack Kulp, and Alec Dube make up this collective paying tribute to one of the greatest jazz percussionists of the 20th century.
When:
We're sorry, this event has already taken place!
Where: