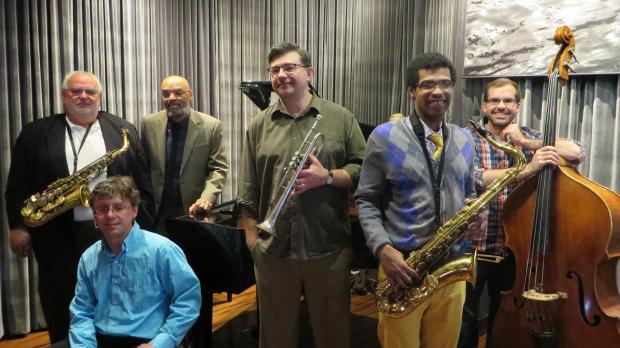 Star People - Miles Davis Project
[JAZZ] The PAUSA Art House hosts an exclusive tribute to one of the most influential jazz musicians of all time as Star People — Miles Davis Project on Friday, January 29. George Caldwell, John Bacon, Bobby Militello, and other top local jazz artists honor the legendary trumpeter with a forward-looking treatment of his music. Miles Davis won numerous awards in his lifetime, including a Grammy Lifetime Achievement Award, a Rock and Roll Hall of Fame induction, and is cited as a major inspiration to many musicians.
When:
We're sorry, this event has already taken place!
Where: