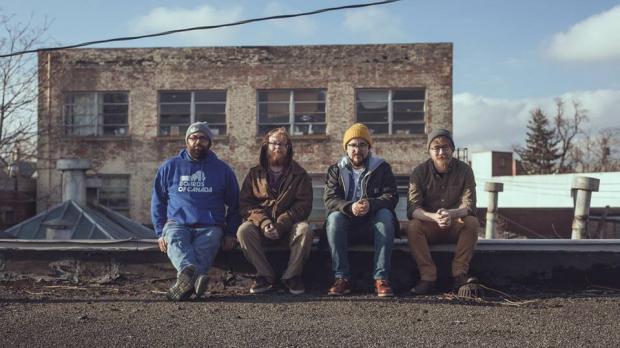 Sonny Baker Band, The Eaves, TVMTN, and The Shallows
[INDIE] If you're looking to take in a weekend of local music, this is the line up for you. A combination of veteran and rising indie rock bands fill out this solid line up, presented by Yace Booking, at Nietzsche's on Friday, January 25. The Sonny Baker Band take the top slot alongside indie rock band The Eaves, newcomers TVMTN, and The Shallows.
When:
We're sorry, this event has already taken place!
Where: