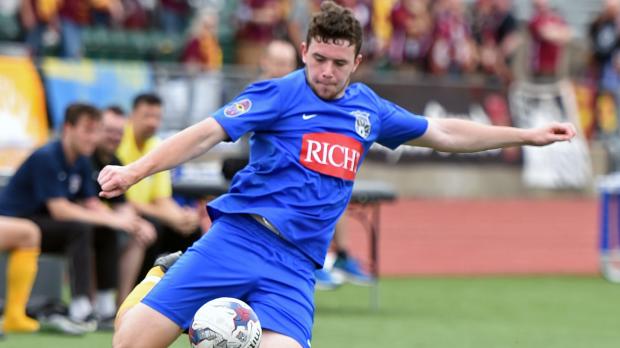 FC Buffalo 10th Anniversary Party
[FUNDRAISER] Time flies: It's been 10 years since the founding of FC Buffalo, our city's representative team in the National Premier Soccer League. The team and its owners will mark the decade with a fundraising party on Sunday, January 20 at Town Ballroom. There will be food and drink, of course, raffles and games—the usual Western New York fundraiser fare. The marquee prizes are an incredibly cool bubble hockey game and a weekend at the races at Batavia Downs. Lots of games tickets will be passed out, too. Come out and support your team. Get $5 off admission with this coupon.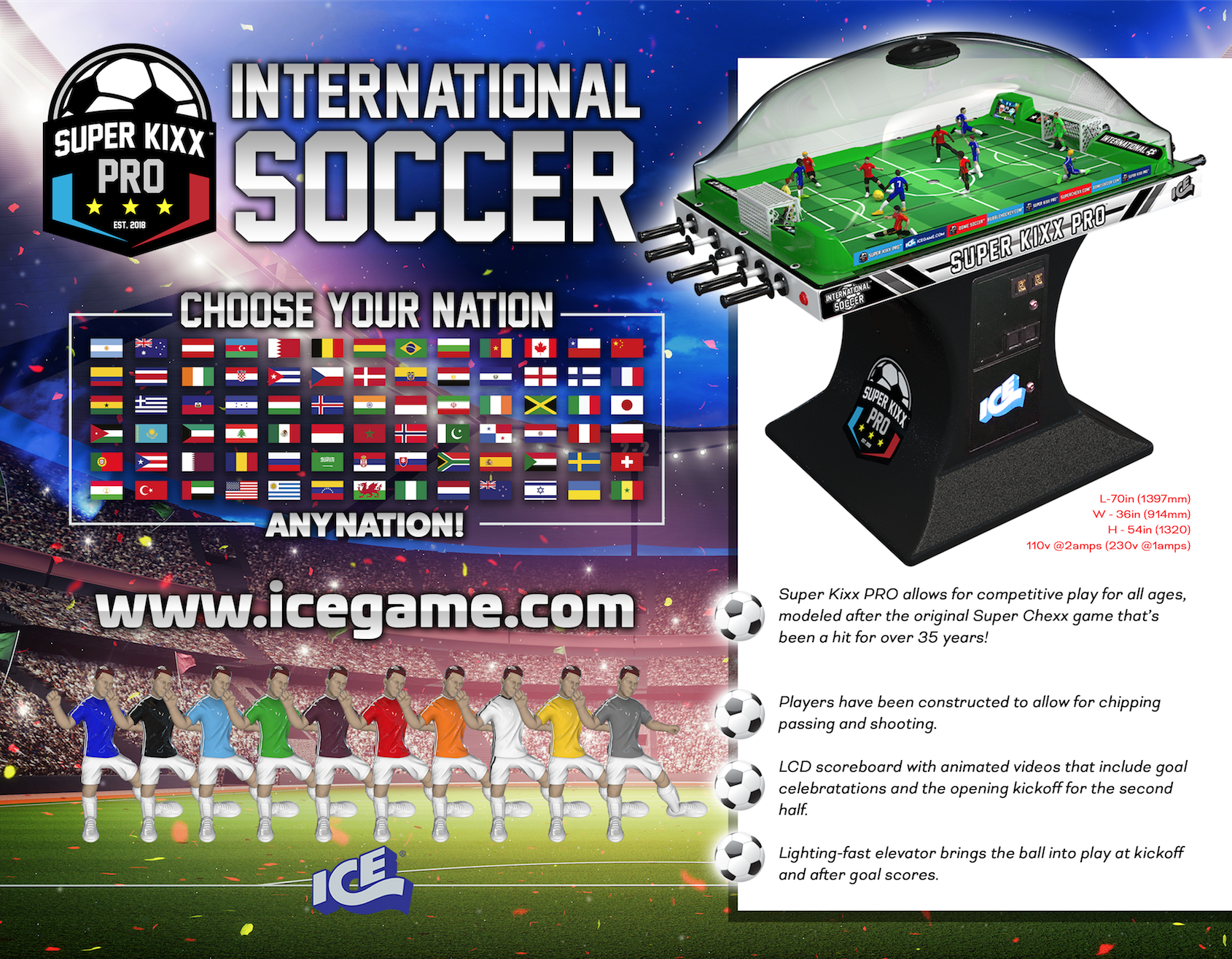 When:
We're sorry, this event has already taken place!
Where: