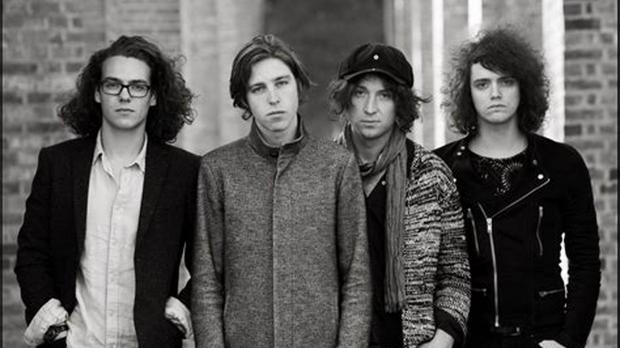 Catfish and the Bottlemen
[INDIE] English indie rock band Catfish and the Bottlemen will play a special unplugged set at the Rec Room on Wednesday, January 23. The popular four-piece alternative rock band are in between albums—their last was 2016's The Ride, which was released on Capitol records, so don't be surprised if they end up working out some new material on stage. The show is free, but the only way to gain access is to win tickets through 103.3 The Edge, so tune in for details. Buffalo-based indie rock band The Eaves open the show.
When:
We're sorry, this event has already taken place!
Where: