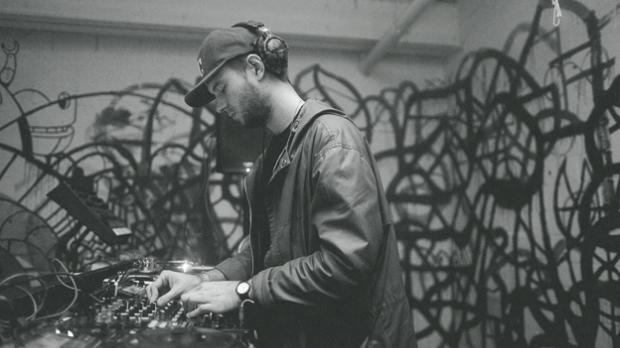 Strange Allure Volume 20: Huerco S
[ELECTRONIC/DANCE] Huerco S. makes music inspired by the club but that often cuts closer to ambient and experimental music than it does techno. There are most certainly aspects of techno and house at the foundation of his music, but kaleidoscopic sound collages and atmospheric rhythms often take the forefront, making for transcendent sonic achievements which have manifested themselves across records like his 2013 debut Colonial Patterns and 2016's For Those of You Who Have Never (And Also Those Who Have. Hailing from New York City by way of Kansas City, the rising artist has released records on Oneohtrix Point Never's label, Software Records and Anthony Naples' Proibito label in the few years he's been active. This month he's the headlining artist for the next Strange Allure party, which happens on Saturday, January 26. For this, the 20th volume of the underground party series, he'll be joined by Friends of Music and DJ Nasor. The party is, as usual, set up at an undisclosed location. Location details will be released the day of the show via email for ticket holders and email subscribers. For tickets, ask around. Limited tickets available at door.
When:
We're sorry, this event has already taken place!
Where: