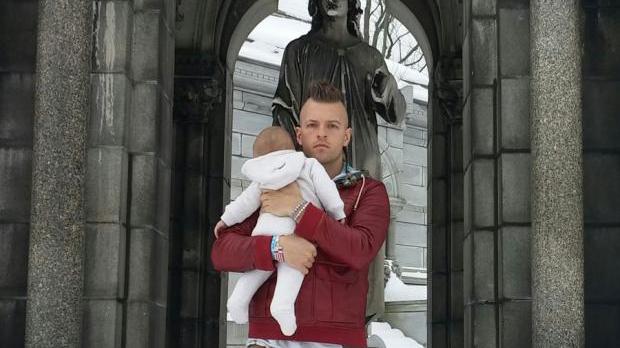 Jeremy Jermaine Jerome
Everything Jeremy Jermaine Jerome does forever alters the course of human history. Technically speaking, this is true of all people. Many of us have probably even felt connected to this principle at some point in our lives. He performs at Babeville's Asbury Hall on Sunday, January 18. Read our full profile here.
When:
We're sorry, this event has already taken place!
Where: