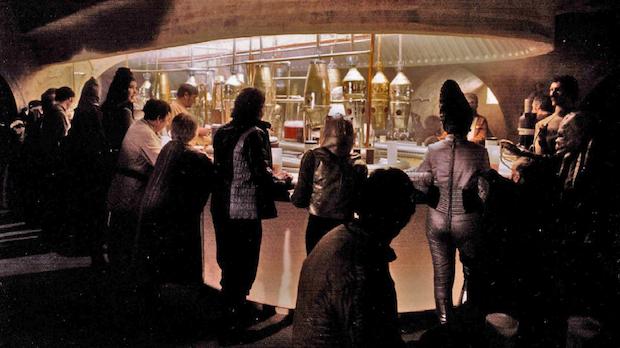 StarWars Cantina Party: A Dreamland Fundraiser
[PARTY] Dreamland transforms into the Mos Eisley Cantina on Tatooine for one night. DJ Kylo Ron will provide the tunes, perhaps some cuts by Figrin D'an and the Modal Nodes, while the folks at Dreamland provide the "crazy atmosphere." The party happens this Saturday, January 14. Funds generated at the party go to help cover the cost of a new PA system at Dreamland. Star Wars or general sci-fi costumes are encouraged.
Suggested donation $5-$20
When:
We're sorry, this event has already taken place!
Where: