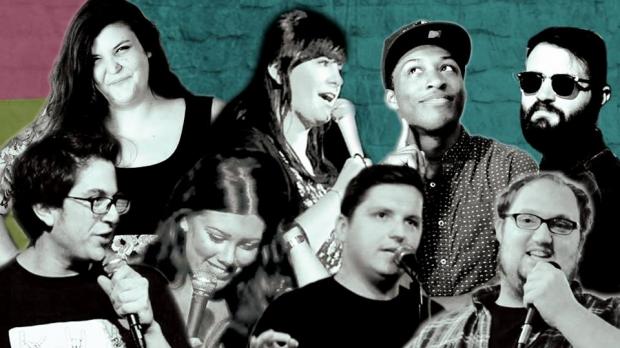 Standup for Planned Parenthood
Do you stand with Planned Parenthood? These folks do, and they're asking you to come out for a night of hilarious local standup while supporting that great cause at a time when it could really use the help. It's another installation of the Zach Dietsch-hosted series Laugh and Other Drugs this Friday, January 13 at Babeville's 9th Ward, featuring Andrea Springer, RJ Purpura, Malcolm Whitfield, Nicky Spin, Cody Colin Chase, Allie Brady, and everyone's fave record store dude, Phil Machemer. It's music to our ears to hear these showcases have been packed—don't let the crap weather stop you from selling this one out as well. Doors are at 7pm, hilarity begins at 8pm.
When:
We're sorry, this event has already taken place!
Where: