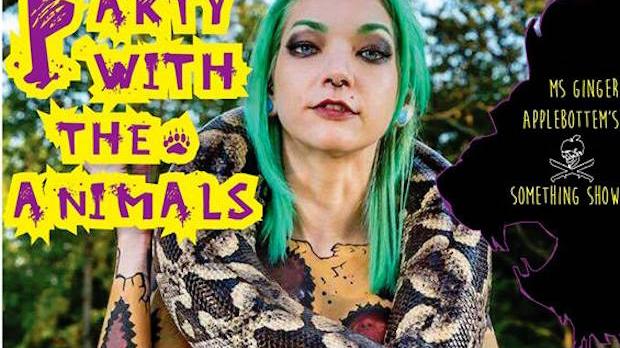 Party with the Animals
[ELECTRONIC/DANCE] Things get going at 10pm for this Hematone Productions shindig at The Waiting Room this Saturday, January 14, which invites you to coax your inner animal out to play for a mere $15. Come dressed as your favorite member of the animal kingdom and writhe to the live DJ alongside the Hem-tome cage dancers. Ms. Ginger Applebottems will provide a special performance, and there's a $50 gift certificate from Third Eye Tattoo that'll go to the best outfit. Attendees are encouraged to party like extinction is imminent.
When:
We're sorry, this event has already taken place!
Where: