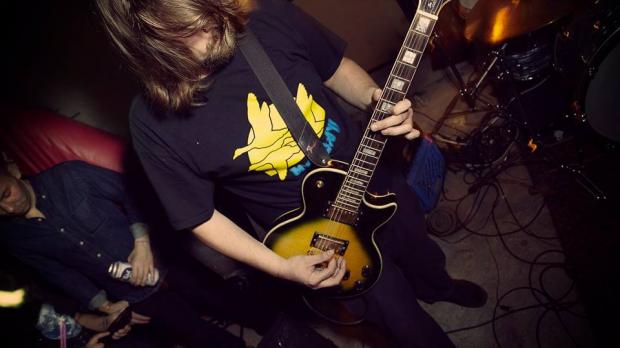 Malarchuk, Dirt War, Governess, and The Tines
[ROCK] On Saturday, January 14, the Tralf Music Hall opens its doors for a lineup of metal-tinged local indie goodness, featuring the Sabbath-influenced sounds of Malarchuk alongside considerably heavier sludge from Dirt War. Also on hand will be the more complex and proggy tones of the Tines, and some straightforward, edgy rock from Governess. (Gotta love a band with a track called "Thundertits.") Even if you prefer your music with more pop fluff than any of these bands have to offer, there's just no denying: They all play impressively. Treat yourself.
When:
We're sorry, this event has already taken place!
Where: