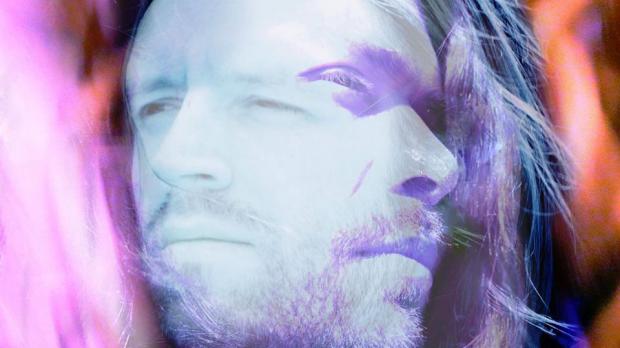 Continental Drifft, paris_monster, Spacey Stacey, and PizzaDoughnuts
[EXPERIMENTAL] If you're looking for some experimental music this weekend, head over to Nietzsche's this Saturday, January 14. The venue hosts four talented acts including experimental garage act paris_monster, Rochester acid rock gurus Continental Drifft, improv trio Spacey Stacey, and [insert high-pitched dinosaur noises here] PizzaDoughnuts.
When:
We're sorry, this event has already taken place!
Where: