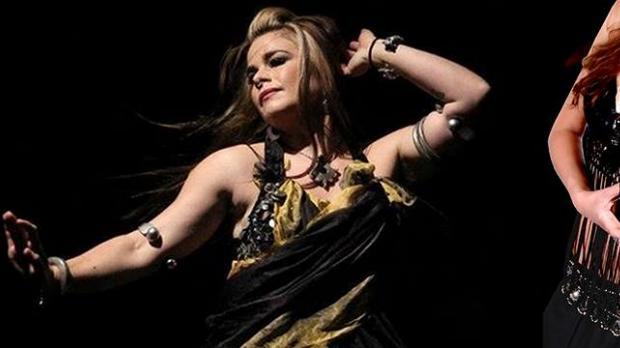 Fleuron Rouge Winter Hafla 2018
[PARTY] What's a hafla, you ask? Well it's the Arabic word that describes a huge dance party, which makes "hafla" is the perfect word to describe Flueron Rouge's upcoming party at Babeville's Asbury Hall. The belly dance troupe will present their annual hafla this Saturday, January 13, and as its 10 year anniversary, it's bound to be a special one. Expect some creative dance pieces from the group along with music sets from Vinnie DeRosa and Jim Caughhill, as well as party stuff like cocktails and hors-d'oeuvres.
When:
We're sorry, this event has already taken place!
Where: