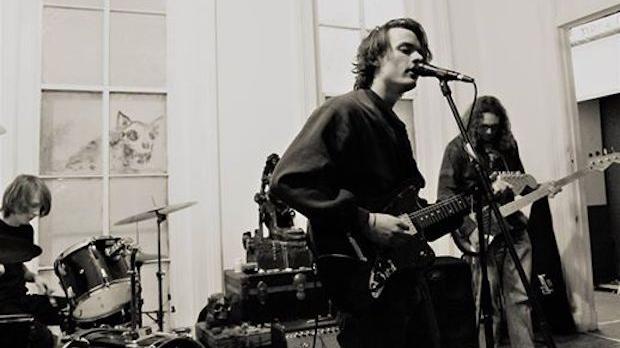 Nylon Otter, Slow Cooker, and Full Body
[INDIE] It's that time of year when local lineups dominate the calendar at pretty much all venues, so it's a good thing that Buffalo has lots of talent—both established and fledgling. Nylon Otter's been kicking around for a few years now, and the single they released late last year, "Pollenblonde" is a delightful slurry mess that manages to come together and fall apart several times in just over two minutes.  The b-side, "Loose Ends" adds a touch of cow-punk-y gallop into the mix, which comes across as Nirvana-influenced, overall, but with its own undeniable flavor (and completely lacking in pretense – refreshing!). Sharing the bill with our nylon furballs at Babeville's 9th Ward on Friday, January 5 are Slow Cooker with their churning punk stew, a hearty sampling of which is available on Another Typo, a Drug Party Tapes EP that dropped a year ago, and Rochester's Full Body—similarly-minded, but with a touch of Weezer-like inspiration added in for good measure. $5 gets you in the doors, which open at 7pm. Enter through the Hallwalls parking lot.
When:
We're sorry, this event has already taken place!
Where: