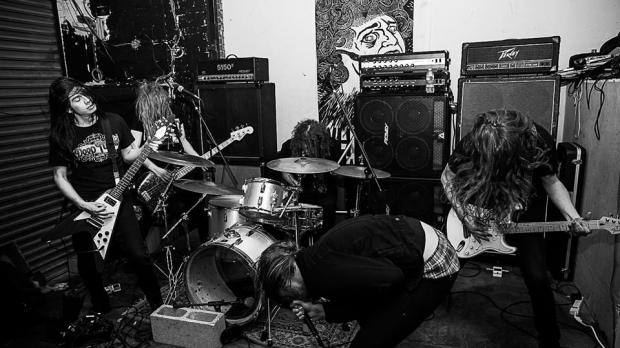 Noisem, Blame God, Night Fear, Hallucination Realized, and Disrepair
[METAl] A solid line up of regional metal and hardcore bands will set up at Sugar City this weekend. Baltimore based Noisem takes the top spot with upstate New York's Blame God, Pennsylvania-based Nightfear, Rochester's Hallucination Realized, and Buffalo heavy metal band Disrepair rounding out the line up. Check it out this Friday, January 5 at Sugar City.
When:
We're sorry, this event has already taken place!
Where: